22 Aug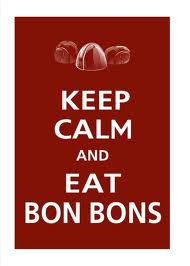 I flew solo last weekend, so obviously there was much feet-up and bon-bonning…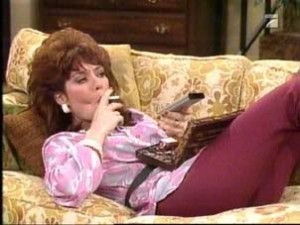 Yeah, not at all.  I kept myself as busy as humanly possible, and even did some NEAT STUFF in there.
Among the more-ordinary-but-still-fun things were meals with friends, walks to the park, and iced lattes.  Cold and caffeinated?  I'll take 6.
Saturday was the real kicker, though.  I got up – "willingly" – just after 6.  In the morning.  I picked up my friends, drove across town, and ran 6 miles with them.  (Lots of sixes in today's post…)  SIX MILES, you guys.  That's farther than I drive for most of my errands.  But, there's a 10K coming up this month, and still MORE fun after that.  I'm still not one of those people who likes running.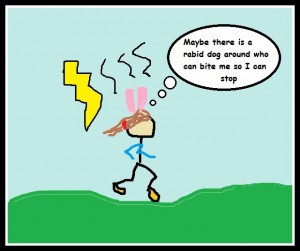 [femonite.com]
I hate it.  While I'm doing it, I hate the flowers and the trees and the puppies and you.  But when I am done?  I AM CHAMPIOOOOONNNNN.  And so I do it again.
I rushed home from that and barely slid my butt onto the couch in time for the 2013 FANTASY FOOTBALL DRAFT.
Yep.
I picked my people via the that's-a-neat-name-where'd-his-mama-get-it system, and also by googling things like "which wide receiver should I pick next?"
Beware the Eastside Honeybadgers.  They're coming to your town to eat your football team.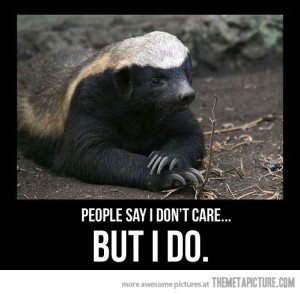 After that, I went with some ladies to a place where you order a snack and a glass of wine and sit down for a PAINTING CLASS.  We don't doubt we were the highlight of our instructor's day.  She called us the "rowdy bunch" and something about "banshees."  The other group was a bachelorette party.  But they were REALLY quiet…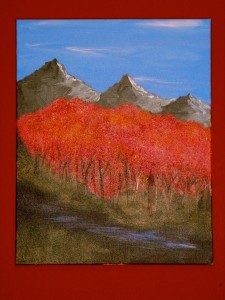 I think I have a future in this…