11 Jul
I signed up for a local early childhood and family ed program today.  I've had one experience, so far, with meeting some "other mommies."  There was crafting.  It made me want to stick a pair of pliers into my left eye.  And then the right one.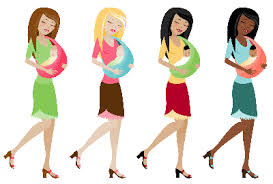 Their outfits were not this cute.
So I have been ignoring the rave reviews of this program which have come from my totally normal friends who happen to have kids.  When one of them said it is "like a college level course" on all the weird things you run into when you have a kid, I bit.  Because my general tendency to "obsess" and "research" has taken me away from finding a good home (my home) for some perfect pair of shoes to the nutritional profile of chicken liver.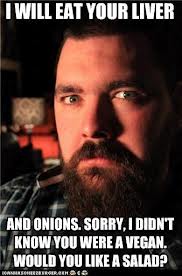 Salad is also good for you.
So, once a week for a few months I'll be taking my spare mental energy to the community center to sit and "discuss" my "parenting issues" with other "people."  For two hours.
But I will remain positive!  If this is the worst two hours of my week, every week, it is still a chance to stop by Starbucks for my trusty companion, an iced, no-vanilla, caramel macchiato.   I don't even need luck.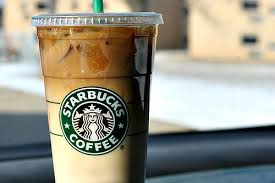 So pretty!  [Photo credit: aauriasz.tumblr.com]