11 Jan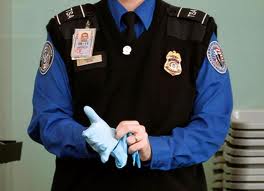 The TSA can't stop me.  I've got my bag on the conveyor belt, my shoes in the bin, my liquids out, my ID and boarding pass handy-but-not-in-the-way, I know not to wear belts or sweatshirts, all that.  I say something nice/clever/supercharming to the dude as I go through the scanner, and then shoesbackon and I'm on my way.
***insert sound of record scratching***
I'm going on a trip tomorrow.  "Alone."  I've made a packing SPREADSHEET.  I think I have it narrowed down to one suitcase.  And one car seat and one stroller and one diaper bag.  And my laptop?
Here's what I think will happen:
1.  Duffel bag gets checked.  Car seat (already in wheeled bag), folded stroller, and carry-on bags go through the X-ray along with my favorite boots that make me look instantly pulled together.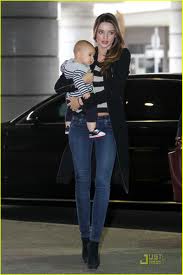 This is not me.
2.  I carry my smiling baby through the scanner and all of TSA stops what they're doing to admire her.  Maybe I hold her up like Simba.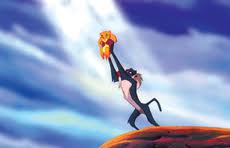 3.  My laptop and diaper bag fall weightlessly over my shoulder, do not get tangled in my hair or each other, the baby goes in her stroller, and my third hand pulls the carseat behind us.  It never tips over.  Oh, and I don't forget to put my boots back on…
4.  We get to the gate and practically float down the jetway, I get the stroller folded up and bagged without dropping the baby or my latte – that third hand really comes in… handy… – and board the plane.
5.  She and I continue to charm the flight attendants and everyone around us, and for that we get extra pretzels and maybe a freebie bloody mary.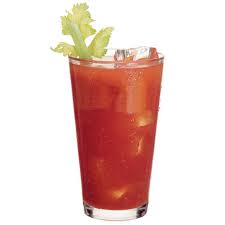 Maybe next week I'll tell you what REALLY happened… In the meantime, if you want to read an actually competent account of how to travel with a baby, read this lady's post.  She is ORGANIZED.  I'm not worthy.