10 Nov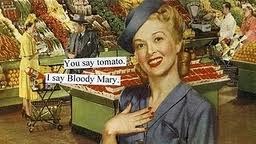 I have a job (career?) on which I spend many, many hours, both mentally and physically.  I also have "hobbies," like cooking, cleaning, wiping down the countertops, and doing laundry.  I don't have "hobbies" like going to concerts, golfing, or being an auto enthusiast.  Basically, outside of my taste in shoes, I'm a pretty cheap date.  Lately, I've been trying to find some "hobbies" that could bring home a little extra bacon.  My focus here is the bacon, but YOU try to convince him of that when he's grown weary of my Creative Process.  To him, it's a hobby.  Tomato/tomato.  That one doesn't really work in writing, does it…
I have some amazingly creative friends.  The first person to really open my eyes to life's crafty possibilities was a girl who used to run a sale out of her house, complete with very sad husband unable to find the coffee pot.  She now has an actual space in South Dakota that she doesn't have to live in.  She's one of those people that finds a hubcap and a left roller skate on the side of the road and turns it into a Christmas decoration you're willing to pay $80 for.  Screen door chandelier?  Sure!  I'll never think like she does, but it has changed the way I look at Old Stuff and spray paint.
Another gal who inspires me makes bags out of pillow cases.  Bags that I'm not embarrassed to carry, I might add!  And my e-bestie over at Riot and Frolic is constantly making things I'm pretty sure the two of us should mass-produce.  I mean seriously…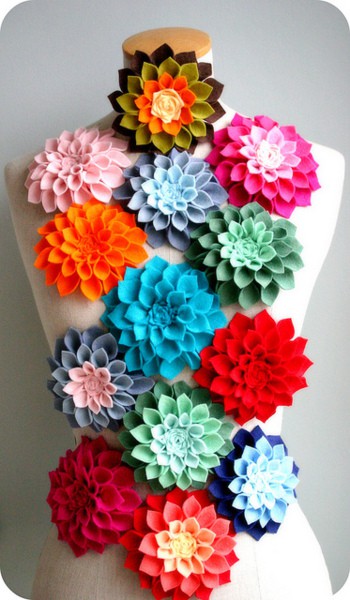 Having the A.D.D. like I do, and liking to dabble in many things, I've tried a few angles on weekend cash.  I've sold some of my homemade booze infusions.  Some rehabbed furniture has helped pay the rent – it's even better if you can get the ugly furniture for free!  My current stab at lucrative weekends is these little bags which are no longer coming out crooked.
It helps a great deal that I have found fabric stores that are not Joann, great as she may be for the essentials.  I stumbled upon a totally cute, mostly yarn-filled shop on the river that had the most aDORable prints.  For me, it's actually better that their fabric selection was smaller.  Fewer decisions to make.  If you're into that stuff, stay tuned for more cute fabric shop websites.  I'm going on a pilgrimage next weekend.
I sent a batch of the aforementioned bags to the aforementioned Shoppe in South Dakota, and am hoping that people see them as The Perfect Gift for someone in their life.  I'm hoping they're reasonably priced ($20), and already have some orders in from friends.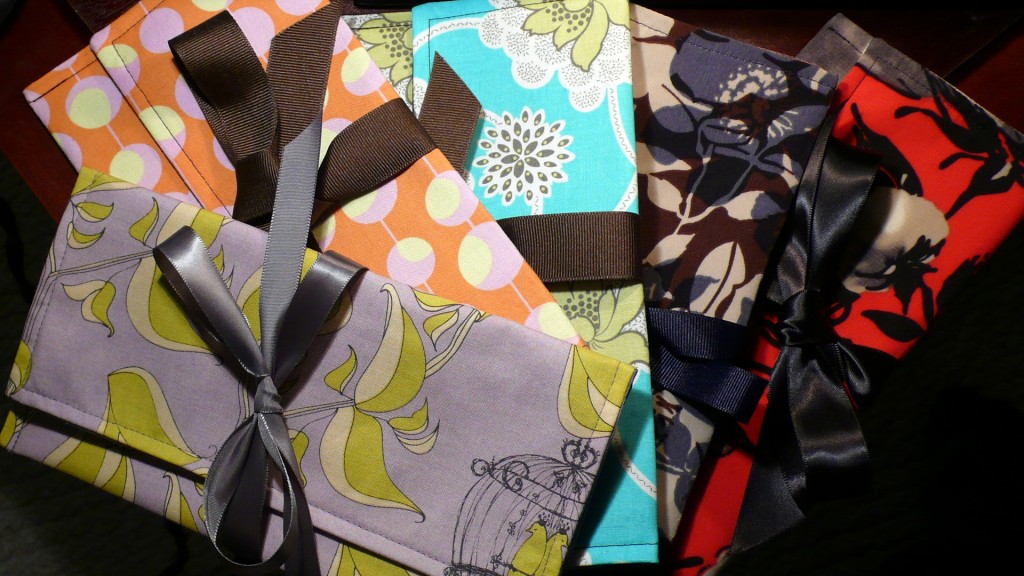 If you want one, just comment or Facebook me and we'll talk colors!  I'm excited to help people gift for less, but this is also largely about disproving his "just a hobby" theory.  It's about bacon, people.  More things should be.