13 Feb
Some of you guys have kids, some of you don't.  I have something in my house that is not a "kid," per se, but is definitely not NOT a kid.  Still with me?  It's a wild ride.  So far, I've learned a few things…
1.  When baby naps (as if that happens), you should NOT NAP.  Everyone says this is when you should get some sleep, but they are wrong.  You should also not clean things during this time.  Naptime is when you catch up on Facebook.
2.  The weight does not just come off.  It doesn't.  You have to take it off, pound-by-freaking-pound.  It stinks.  But it also makes you feel a little less out of control of your own destiny, and that's kind of nice.
3.  Don't believe what you read… Leggings ARE pants.  They just are.  They have to be.  Come to think of it, I'm not even sure how the whole "let's put a zipper in these things" started.  Terrible idea.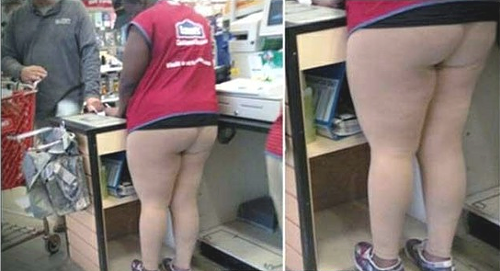 Not like that, people.  Try to stick with dark colors.
I'm not Catholic, but I observe Lent.  Most years, I just observe it from, you know, over here.  But some years I feel like there's something I ought to step away from for a few weeks.  This is one of those years, even though I didn't know what I wanted to give up.
I had a few ideas for what my husband should give up, though… starting with that stupid Scrabble-y thing he's always doing on his phone.  ODDLY, he did not ask me if I had any suggestions for him!  I thought about giving up The Internet, but you people are all I have some days, so congratulations, Jerry – you're still my agent.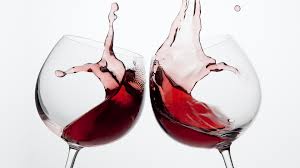 Cheers, my friend.  I'll see you in a few weeks.

Since Facebook and coffee and chocolate (my saving graces) are not up for discussion, our household is going with good ol' alcohol.  We decided to give up "regular drinking," which is not to be confused with "special occasion drinking."  In other words, we won't drink at home, only when we go out.  So, really, we won't be drinking.  This would normally be no big deal for me.  I'm not a huge drinker.  But remember how I'm constantly learning these days?  During the last 2 days, my sweet little child has really been teaching me the value of a glass of wine.
Sweet Lord.  
Oh, see?  There we are, back at the point of Lent!  To remember God.  And I will.  Through the screaming.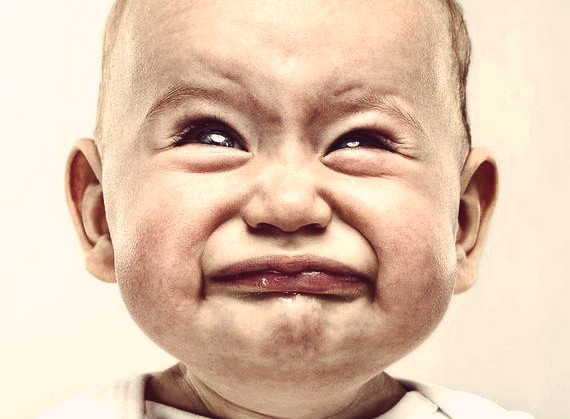 This is not my child.  This child is from teneightymedia.com.