14 Nov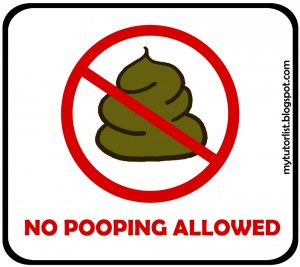 I have been ignoring A Thing for a while, and when someone ELSE brought it up the other day, the bear was poked.  And you can't unpoke the bear.  And apparently I rant now.  Sorry for that…
But here's the thing: if you're reading this blog, odds are your life is pretty good.  You at least have access to a computer, which tells me you have access to shelter and to electricity.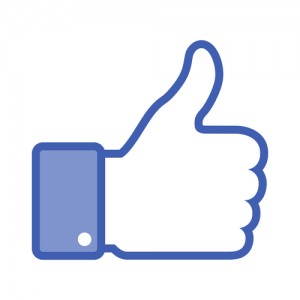 With that in mind, the next time you encounter someone who is newly married and happy about it, please try to stop yourself from saying "Oh, all marriages START OUT great."
When your college buddy gets a big job promotion, do not ask him how the view is from inside his boss' anal cavity.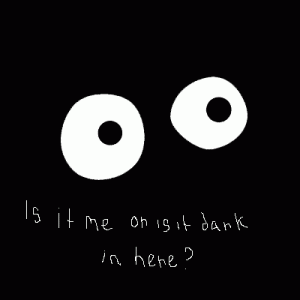 When you learn that someone you know has hopes of starting a family, DO NOT offer them your children for a day as a means of contraceptive.
When your roommate gets a chance to travel to Europe, don't tell them all about the vicious leg cramps on that aaaaawful long flight.  With screaming babies.  And no pretzels.
When someone is overwhelmed by their 2 year old, do not say "Just wait until he's 3!"
JUST DON'T.
Try these instead…
"That's great!"
"How exciting!"
"What a great opportunity for you!"
"Are you nervous?"
"What do you think of all this?"
"I remember that feeling, you'll get through it!"
Just try it!  You might end up having interesting conversations or even feeling BETTER about whatever it is that is making you want to POOP all over someone else's parade.