21 Jul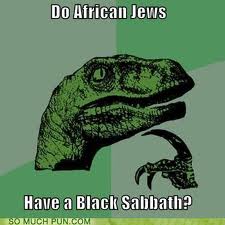 That was the only funny cartoon I could find on the topic of the Sabbath.  Valid question!
For about 3 months, I've been waiting for my husband to leave.  I thought he was going to leave in June, but it got pushed to July.  It's not that I don't want him around, you all know how good he is at reaching things and opening jars.  But there's something in the airport that I can't get to.  So I needed him to go away so that I could pick him up at the airport.  So that he could bring me the stuff.
What could be oh-so-important that I need my husband to leave the time zone for 4 days, you ask?  Oh, I'll tell you.  Chicken.  And waffle fries.  And lemonade.  AND WAFFLE FRIES.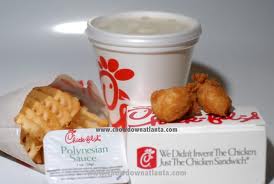 I hear they just switched to bendy straws.
He comes home tomorrow, which is a little detail that should have gotten my attention from the start.  Tomorrow is SUNDAY.  This chicken chain is so quaint that they are CLOSED on SUNDAYS.  For the Lord.  I get it, and I appreciate it, and it's adorable.  But now I am forced to decide between picking him up from the airport when he lands, or possibly not until the next day, so that he can bring me my chicken.  You have to be a ticketed passenger to get in there, you know.
I have a possible solution: supposedly, there is a Chick-Fil-A counter at the food court at the big university here.  I'm newly determined to find it, despite my fear of getting lost/a parking ticket/very hungry if I try to find it.  Odds are that if I try to leave him at the airport until Monday morning, he'll just call a cab and come home anyway.  So I might as well go get him… But on Monday, we are going to get us some chicken.
Yes, it's that good.  And maybe I'm that pregnant.  Stay tuned.