4 Feb
I had a little business lunch with a friend the other day to flesh out an upcoming event and I ordered a sandwich with the upgrade to fries rather than the included option of potato salad. Why? Because FRIES.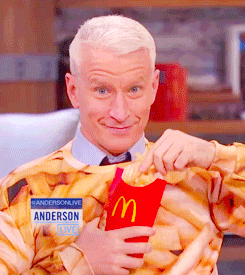 We all know that McDonald's has the best fries, but I only go there when I'm pregnant and on Canadian holidays, so I don't get to enjoy them very often. But a side of hot, fresh fries with my lunch sounded like just the thing.
So my lunch came, and I did the right thing: I ate my sandwich first and saved my fries for dessert. While we chatted, I used my standard in-public strategy of putting them in my mouth one at a time if she was looking…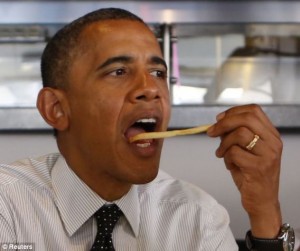 Nine at a time if she wasn't.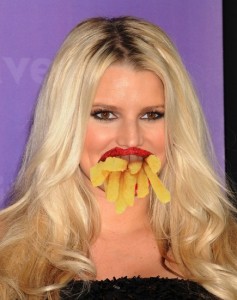 I think they had a seasoned salt and sugar sprinkle on them, they were kettle corn level addictive.
We wrapped things up and headed our separate ways, and as I pulled out of the lot I thought about those fries and how they were more addictive than actually good. Then I tried to think of the last time I had some amazing non-McDonald's fries. And then I had a revelation…
I CAN'T REMEMBER.
I just don't love fries like I used to! This is at once heartbreaking and liberating. I'm not sure yet what to do with this awakening, but I know my life will always be different.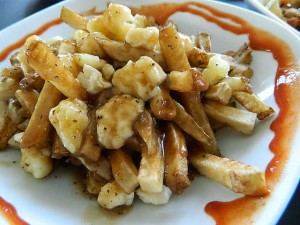 I'd still eat this though, because it has all the food groups.