6 Oct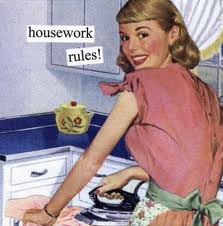 I've got the day off today.  No special occasion, just needed to use the time before I lose it.  Oh, and my house is in desperate need of attention.  I'm going to clean the laundry room.  You think that's redundant?  Laundry rooms are specifically FOR cleaning, so they should not themselves need to be cleaned?  Ha.  That's the state of affairs, folks.
So far, I've cleaned out the fridge (AND ordered the replacement for the missing shelf.  Extra credit!)  Got rid of lots of half-consumed juices and duplicate jars of olives.  I did not make a dent in the Chocolate Section.  This is my Chocolate Section…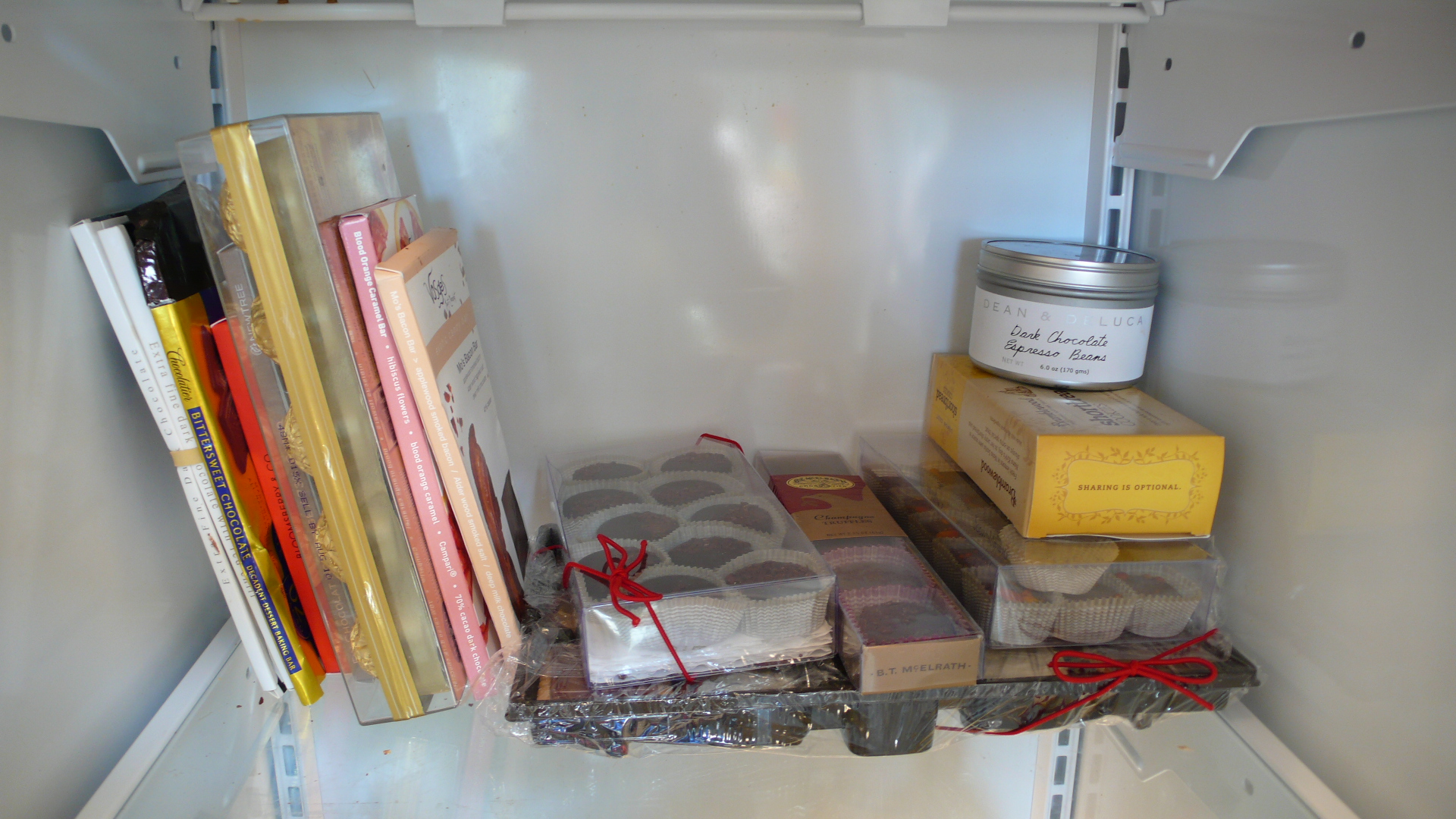 Someone in the household thinks this is "weird" or "excessive" but I think it looks pretty normal.  Thoughts?
I've also done tons of dishes, dusted and polished all of the wood (including the cabinets!), and cleaned out and rearranged some of the more irritating storage.  Time for a break, says me.
Supposedly, it's fall.  Hard to tell around here, with the perfect 80-degree weather – sometimes there's already snow on the ground by this point.  But whatever, I say it's fall, and that means squash recipes.  Today, my favorite fall chili!  And did I mention that this will cost you less than $20 to make?  Come on, let's cook!
Get yourself an onion, a medium-sized butternut squash, and some Swiss chard.  Chop it all up, toss the onions in a pan over medium-low heat with some garlic and olive oil, and let it go for a while.  Careful not to burn the garlic, that's gross.  Throw in the diced squash (if you hate cutting up squash as much as I do, check out my friend's post on how to hack into those things), toss in some chili powder and cumin.  Add vegetable stock and let it simmer while you get out the can opener.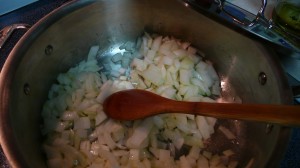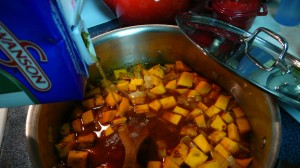 Once the squash has softened a little, throw in the black beans and diced tomatoes and bring the whole shebang to a boil.  Once it reaches boiling, turn the heat down, cover, and let it do its thing for 20 minutes or so.  It should start to seem more or less like chili by then, and that's when you can throw in your roughly chopped Swiss chard.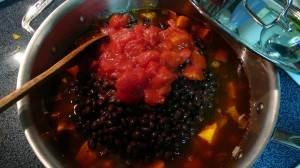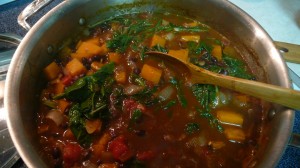 Let that wilt, but don't overcook it – it should still be green.  Just a few minutes for that step, and then you're ready to eat!  Take that, Rachael Ray!