27 Jan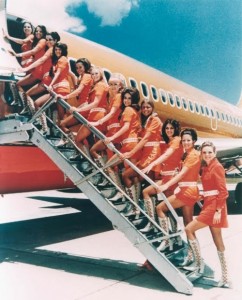 My career has taken me all over the country. To Manhattan, to the Vegas strip, to the beachfront in Miami, just to name a few. Because of these opportunities, I was able to complete the obstacle course set forth by the TSA like it was an Olympic time trial. Those days are OVER. The small people have taken over my life.*
* I'm still faster than most of the old people.**
** If I still have a blog when I'm an old person I'll let you know what my time is. I predict I'll stay strong.
I've been doing a little more traveling in the last few months than I'd maybe prefer, but this weekend I got to take the non-speaking, non-crawling, non-bossy child to a work conference. We shared the biggest bed ever. We watched Say Yes to the Dress and some movie on TBS. And Meet the Press. We did actually watch all of those things, AND they rhyme. Bonus!
He was the perfect gentleman. We strolled in the park, we found the cutest little pastry shop and laughed over breakfast. We (I) even attempted (failed) to finish a bottle of wine over the course of the weekend. He wore a bow tie for the evening festivities and had the courtesy not to spit up on my LBD.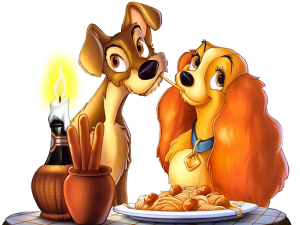 More than one latte was sacrificed in the name of this workation. There was even some shopping! Does this guy know me or what?
I think the bottom line is two fold: I have a fantastic career and my idea of luxury (and romance?) has DRASTICALLY shifted.