29 Mar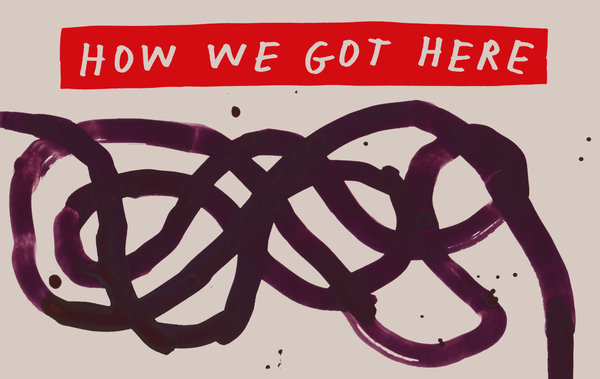 As long as I'm not going to be late for something, I kind of like getting lost.  You get to see new things, and you get to figure your way out of whatever you've gotten into.  It's fun!  Try it sometime!
I have a general disregard for "directions" and "instructions" and "other people's ideas."  Okay, not really the last one.  This has a lot to do with the way I cook.  I HAVE cookbooks, but I really don't look at them.  I'm starting to, lately, but only because in some ways, I have way more time on my hands than ever before.
Pro tip: If you don't like following directions, stick with cooking.  Baking is not for you.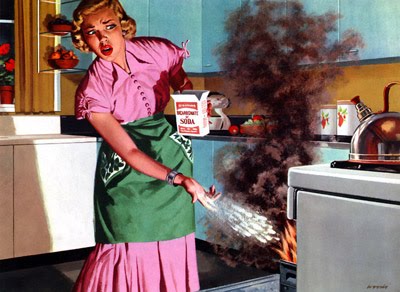 Cut to me ignoring my husband's warnings that we were low on bagels for our breakfast sandwiches.
Cut to me deciding that I was going to bake bread!  In the morning!  On a particularly time-restricted day!
It actually turned out fine, but I made two batches of dough – the second one after I realized I really hadn't read the directions on the first one, only the quantities – so I guess we'll be eating lots of homemade bread.  Not my best pre-vacation plan…  But it turns out it doesn't make much difference how you put it all together, which is a good quality in a recipe.
So…. wife points: acquired!