6 Jun
Well, it was yesterday.  But still!  How did you celebrate?
Did you run around a lake?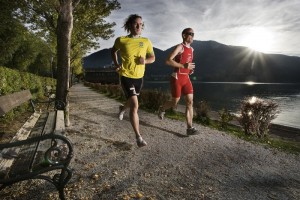 Cut your hair.
Did you eat clean all day?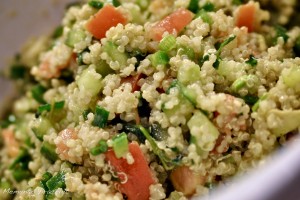 Spicy quinoa salad?  Yes please!
Did you do some yoga, for balance?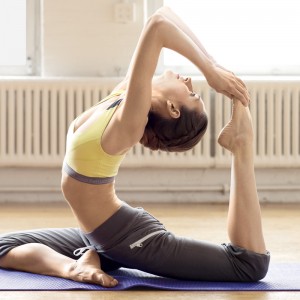 Ooooommmmmmm…..ggggggg ouch.
I celebrated National Running Day by eating donuts.  2 of them.  And Oreos.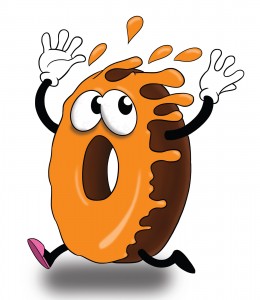 Run, donuts.  I'm comin' fer ya.  If you want your other pink slipper back, you'll hold still!
The donuts are gone now.  We ate them all (5 + a croissant).  And really, who celebrates National Running Day by RUNNING?  Too obvious.  Try harder, people.