1 Mar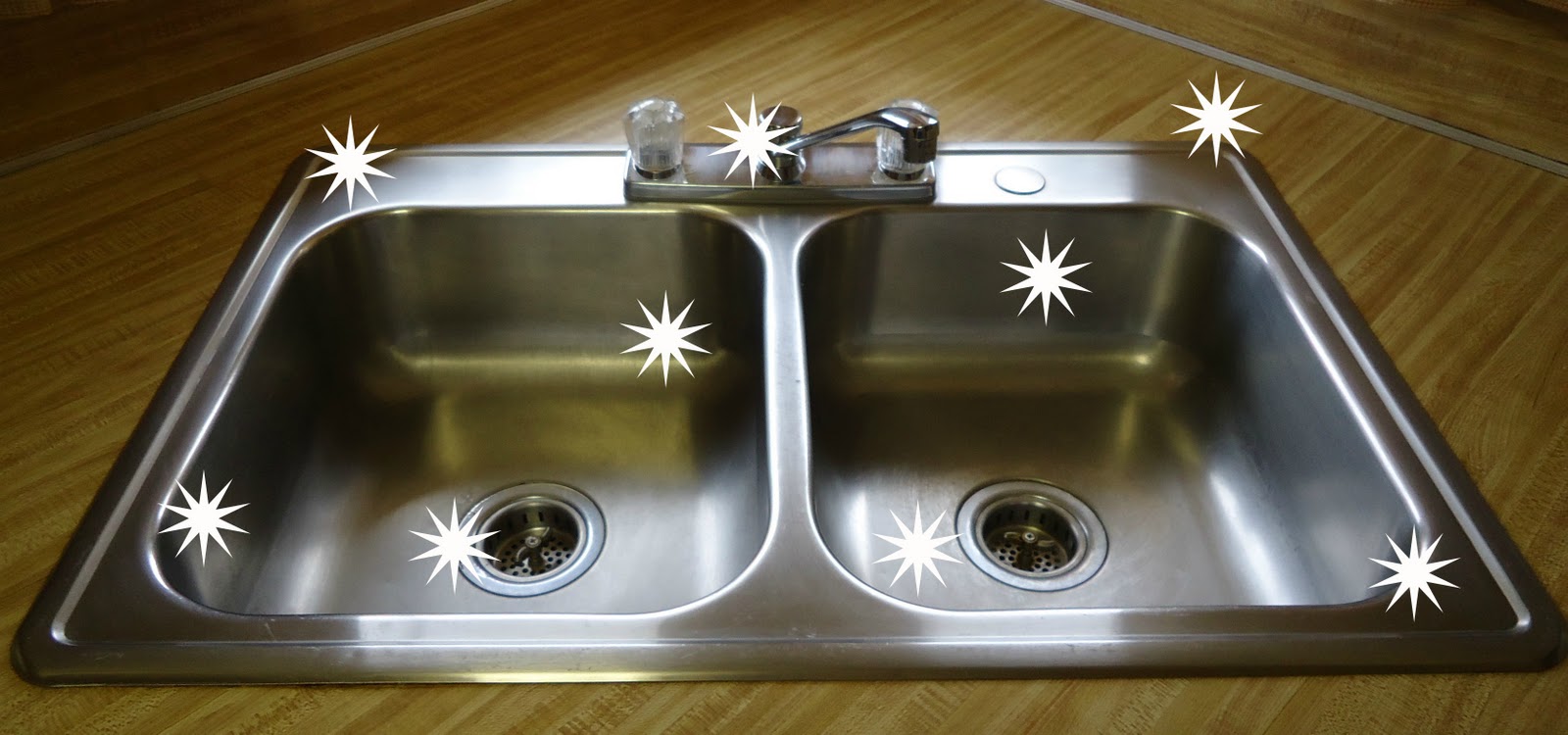 Have you guys heard of FlyLady?  I call her StupidLady.  It's this cleaning/organizing… support group?  I don't know what else you would call it.  Anyway, Step One to the FlyLady way of life is, I kid you  not, shine your sink.  "It all begins with a shiny sink!"  She probably greets her family in the morning by throwing open the curtains, tossing her head back, and singing "RISE AND SHINE!!!"  I hate her.  Also, it all begins with COFFEE.  Everybody knows that, StupidLady.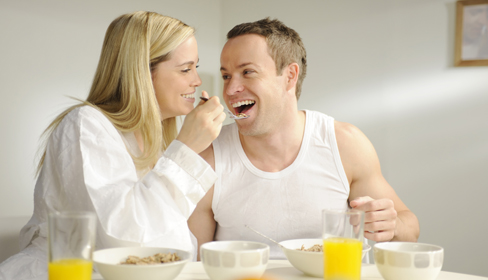 What is happening here?  I don't like it.  (credit: affinia.com)
But here's the REAL reason I hate her…
It's because she has a point.
I wrote about some New Year's Resolutions a while back.  Like, around the new year.  I don't remember what I said anymore, but I DO remember what I did!  After a few days of trying to keep up with whatever I was trying to keep up with, I decided that my actual resolution was to just do something.  Anything.  Every day.  I know that sounds dumb, but sometimes the day just goes by and I really didn't do anything!  I started the year writing down what I did in a journal that I got from running the coldest 5K anyone has ever run.  Ever.  Didn't matter what it was.  Examples: "Ran 2.3 miles."  "Cooked food for the next 4 days."  "Donated socks."  Then I went out of town for a couple weeks, stopped writing down the things, and subsequently stopped DOING the things.  Where is that dumb journal, anyway?
It's like they tell you when you want to lose weight or save money – write it down.  All of it.  What you see will shock you.  But writing down the littlest things I did made me do more things.
So, back on the wagon.  Today, I picked up some persistent messes around the house.  You know the ones.  And oh, I also shined (shone? cleaned.) my sink.  Total coincidence.  It's so much better though!  I still maintain that it starts with coffee.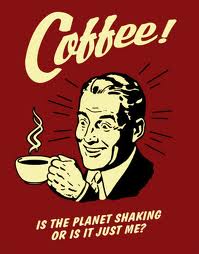 Mmm…